Today is the 17th of April! With COVID19 lingering on, it looks like we may be quarantined in some fashion a little bit longer.
Charles Swindoll reminds us, " Life is 10% what happens to you and 90% of how you react to it," which brings to mind Psalm 46:10.
It is important to prepare for days ahead - both as sellers and buyers. The following infographic depicts what buyers are looking for. GREAT STUFF. But Seller's this is a wonderful guide to use to perfect your listing!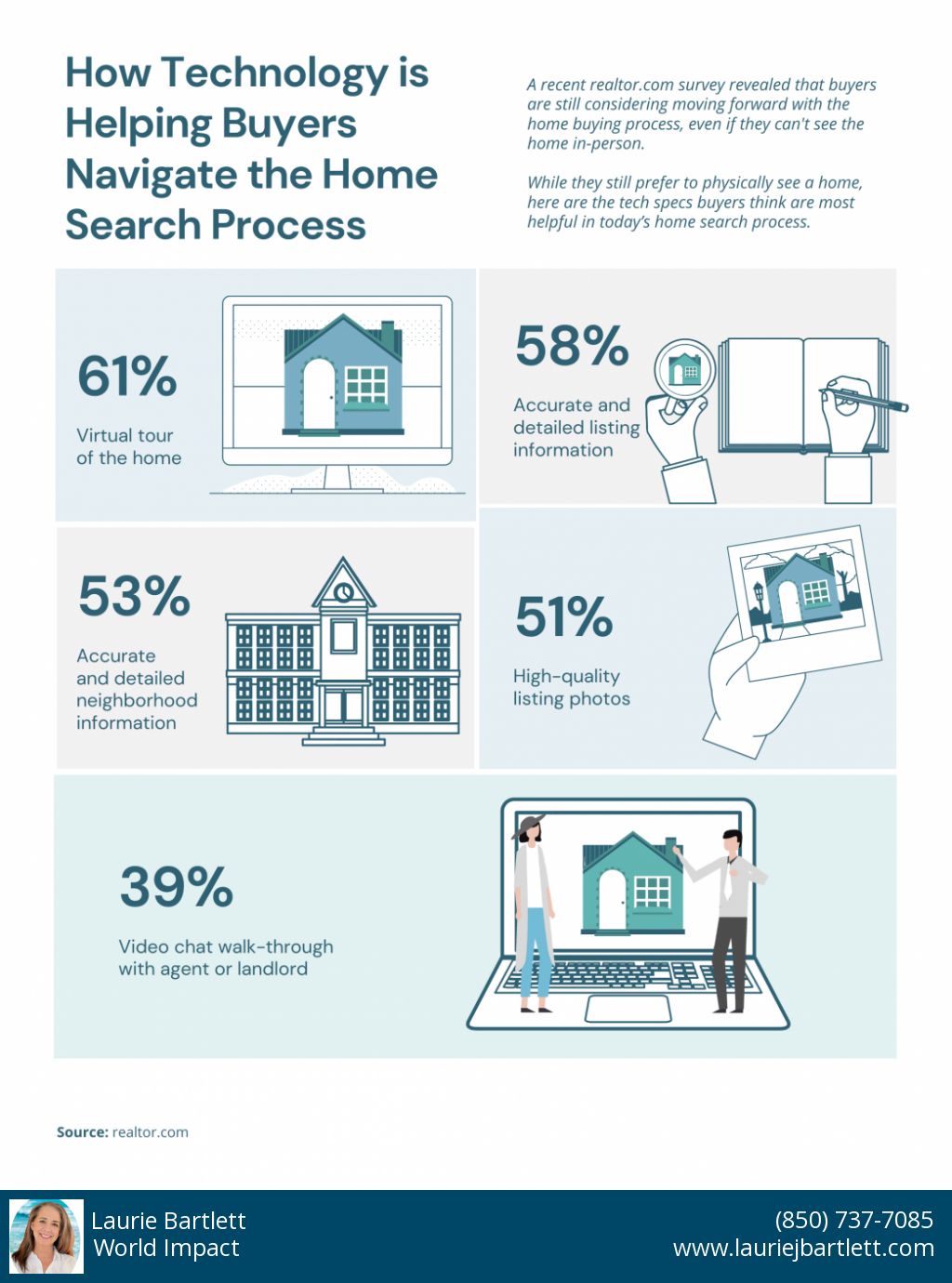 Thank you for stopping by! Laurie